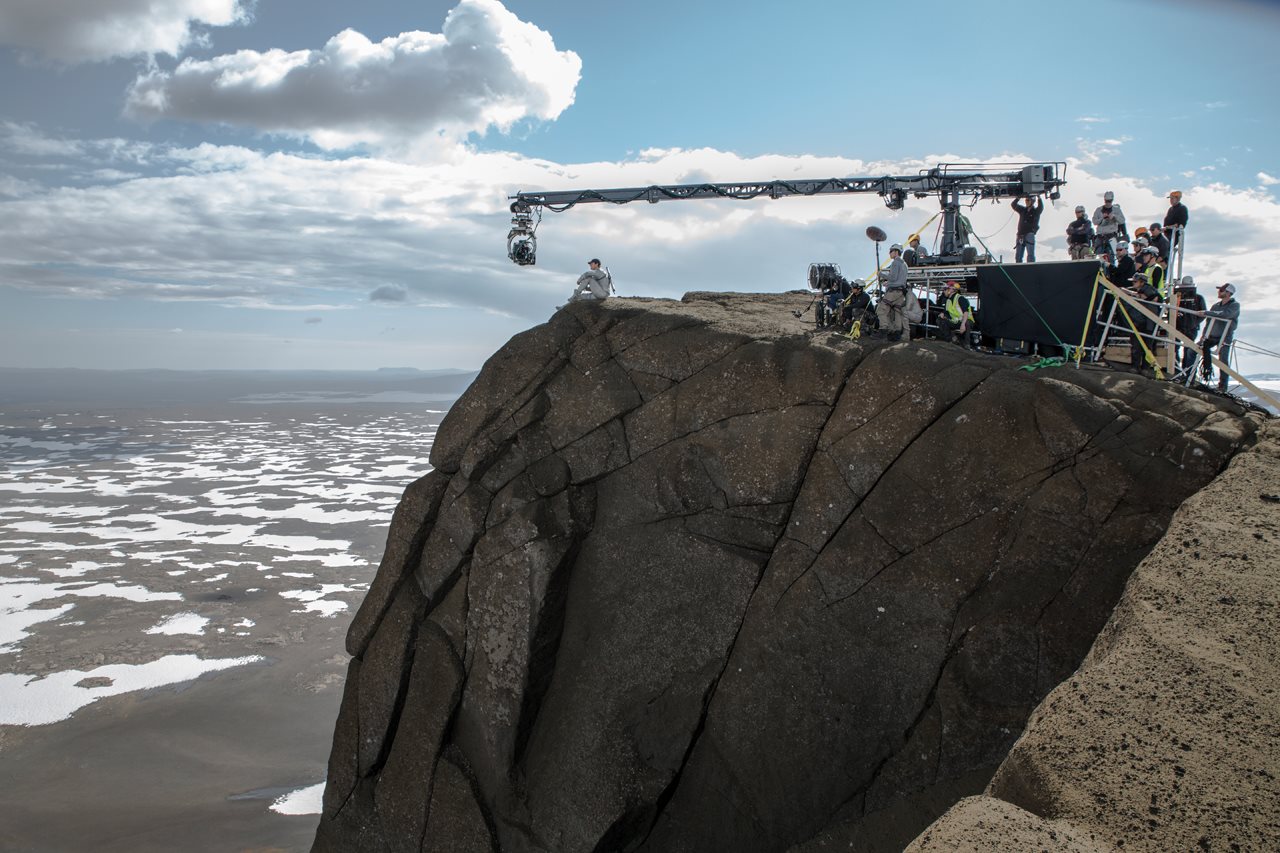 (BPT) - As the international film industry evolves, many filmmakers are exploring beyond the hills of Hollywood to find new movie magic and inspiration. Cinema is an important part of Iceland's culture and economy, and not only is the domestic film industry thriving, but Iceland is also an increasingly desirable location for foreign filmmakers.
With a refund on production costs up to 35 percent, experienced and sustainable film crews, and a stunning variety of locations, filming in Iceland offers a unique opportunity for filmmakers in the U.S. and beyond.
Here are five reasons why Iceland is a growing hub for filmmakers around the world.
Spectacular Scenery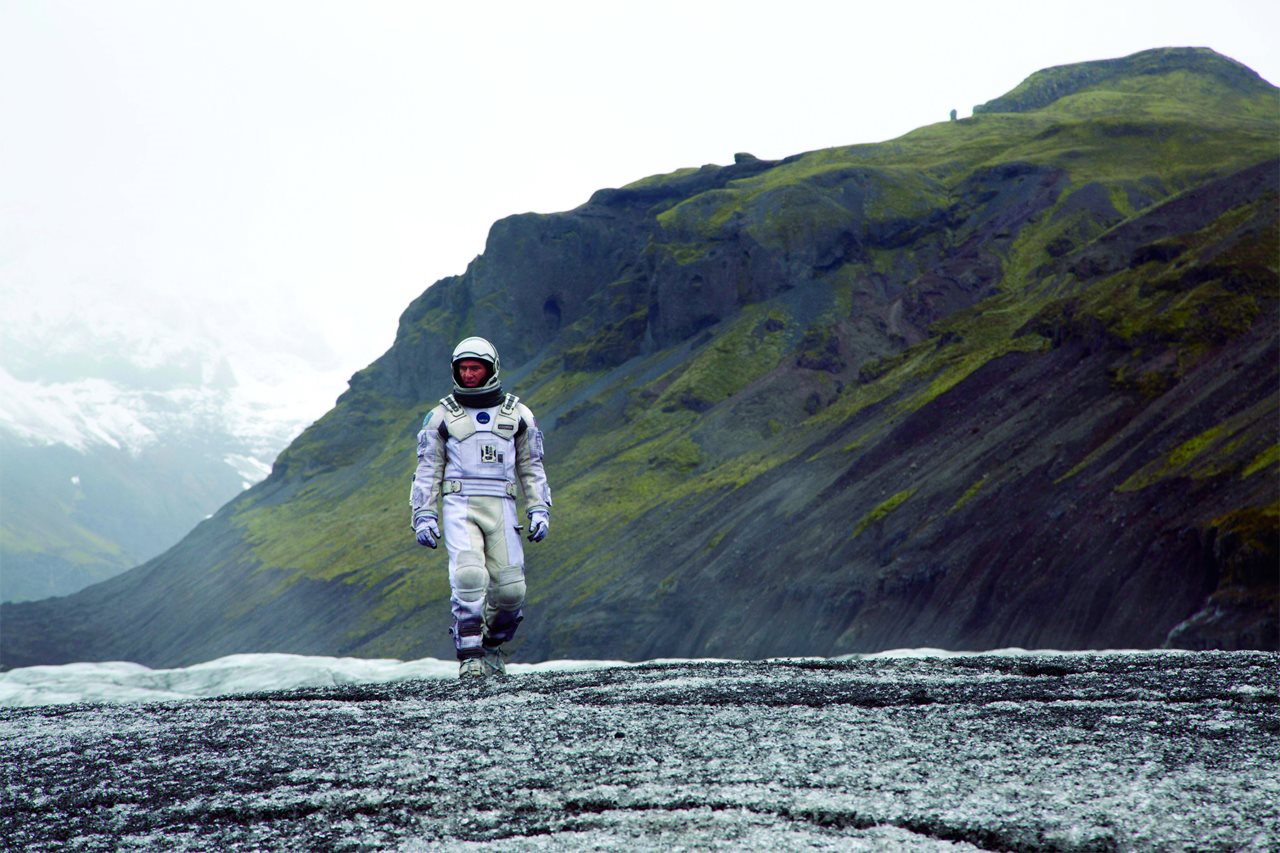 One of the biggest appeals of filming in Iceland is its stunning and diverse landscapes, which are often only a few miles apart. When filmmakers come to Iceland, the landscape allows them to metaphorically travel to different nations and even planets without leaving the island by utilizing black sand beaches, imposing snow-capped mountains and rugged lava fields for dramatic scene setting. Hollywood blockbusters like Rogue One: A Star Wars Story and Interstellar (pictured above) were made in Iceland, with the stunning natural terrain serving as a stand-in for places like the Himalayas, Siberia, Iwo Jima and even galaxies far, far away.
World-Class Infrastructure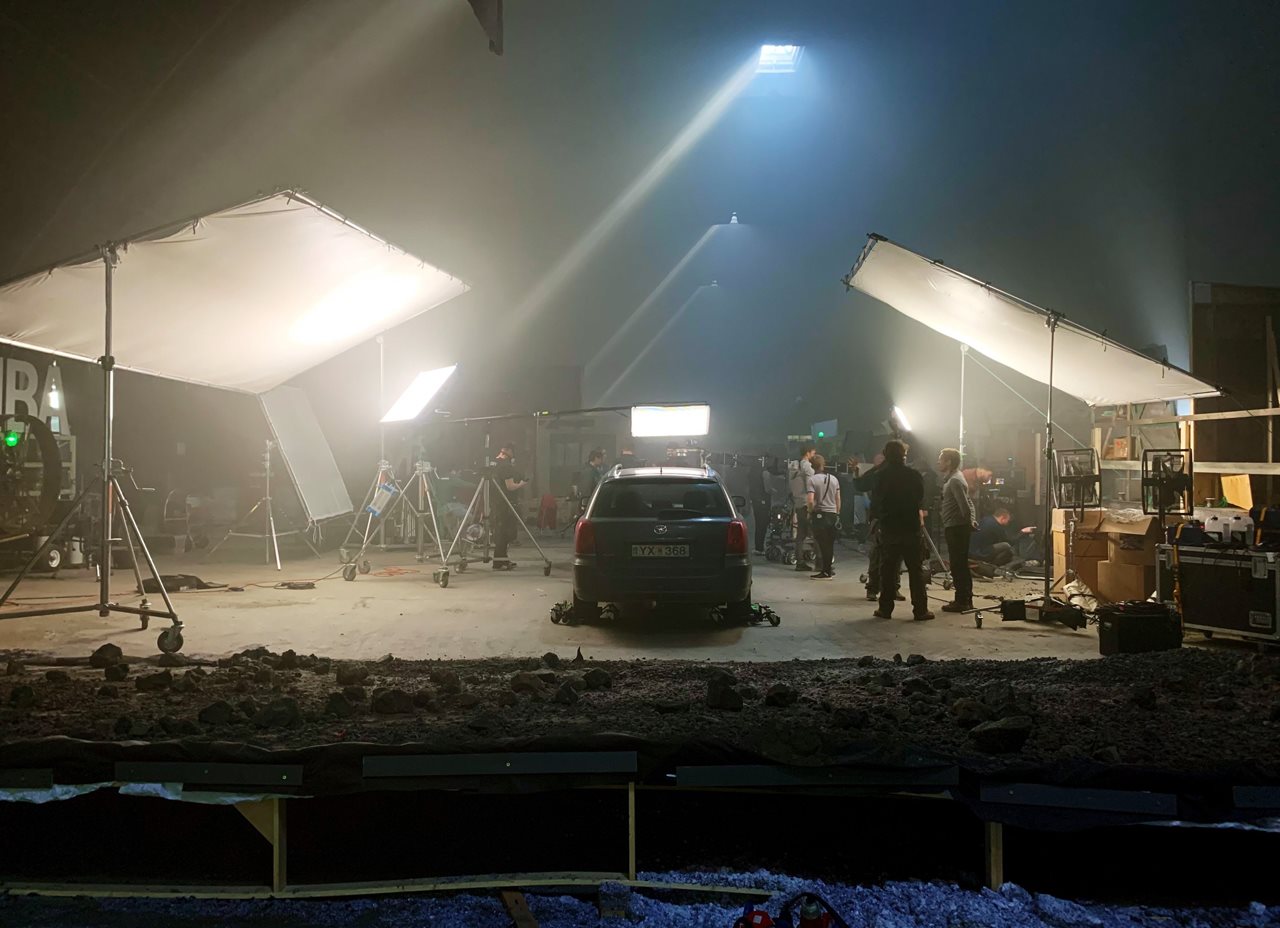 Underneath Iceland's dramatic natural landscape lies a modern, connected and stable infrastructure. Internationally acclaimed producers, actors and directors come to the island to work with Iceland's highly skilled local crews. Iceland is home to the studio RVK, located within the capital city, Reykjavik, which has already been used for major productions and co-productions.
"There are three sound stages in the studio now operating in Iceland — one of them is among the largest in Europe," said Baltasar Kormákur, acclaimed Icelandic director and CEO/owner of RVK. "The possibilities and capability to handle smaller projects all the way up to full-scale international productions have drastically increased here. The local industry's technical capabilities have exponentially improved. With larger crews and decades of know-how, we have the capacity for a full range of productions."
Iceland is also the home of world-class production service companies that can service everything from simple music videos to large Hollywood blockbusters. VFX needs can be handled by one of Iceland's top-line visual effects studios, like RVX.
Sustainable Production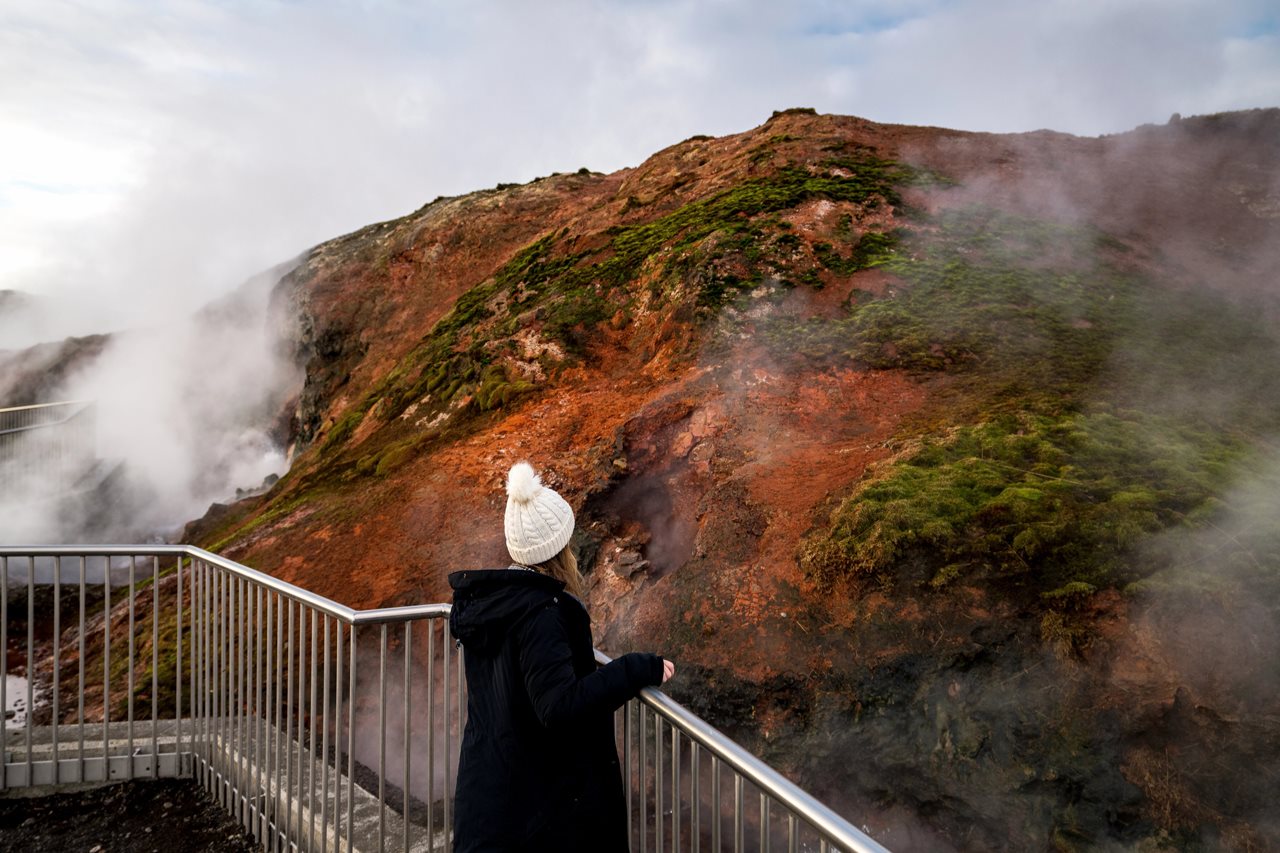 Films produced in Iceland benefit not only from spectacular scenery and world-class infrastructure, but also a reduced carbon footprint. Iceland is the world's largest green energy producer per capita, and for more than a century has harnessed renewable energy like geothermal, generated by heat from Earth's core, and hydropower, generated by water. Today, 100 percent of Iceland's electricity and house-heating needs are met with renewables. Iceland's cool climate and inexpensive renewable energy makes it an ideal spot for post-production, which often requires a huge amount of processing power. Servers hosted by green energy power data centers in Iceland.
Cost Incentives for Filmmakers
Another significant benefit for filming in Iceland is lower cost. By opting to host an international production on Icelandic shores, filmmakers can save more than a quarter of production costs — up to 35 percent — incurred during the creation of a movie. Television productions and music recordings taped in Iceland are also eligible for financial reimbursements.
A Growing Presence in the Global Film Scene
In addition to international productions, Iceland's national film industry is quickly gaining global recognition. Several recent Icelandic films that have garnered international critical acclaim are 2021 A24 horror film, Lamb, which won "Prize of Originality" at this year's Cannes Film Festival, and the coming-of-age drama, Beautiful Beings, Iceland's submission for "Best International Feature" at the 2023 Academy Awards.
Iceland is also a growing hub for major industry events, including the annual Reykjavik International Film Festival (RIFF) and Stockfish Film Festival. On December 10, Iceland will serve as host for the European Film Awards, which will bring hundreds of industry professionals to the Harpa Concert Hall and Conference Centre in Reykjavík to honor the year's greatest achievements in European cinema. Harpa is one of Reykjavík's most striking landmarks and an award-winning work of art in the very heart of the city.
Learn more via Film in Iceland.